updated: 03.04.2020
education:
grafisch lyceum utrecht
gerrit rietveld academie
da costakade 154
1053 xc amsterdam
selection of commissions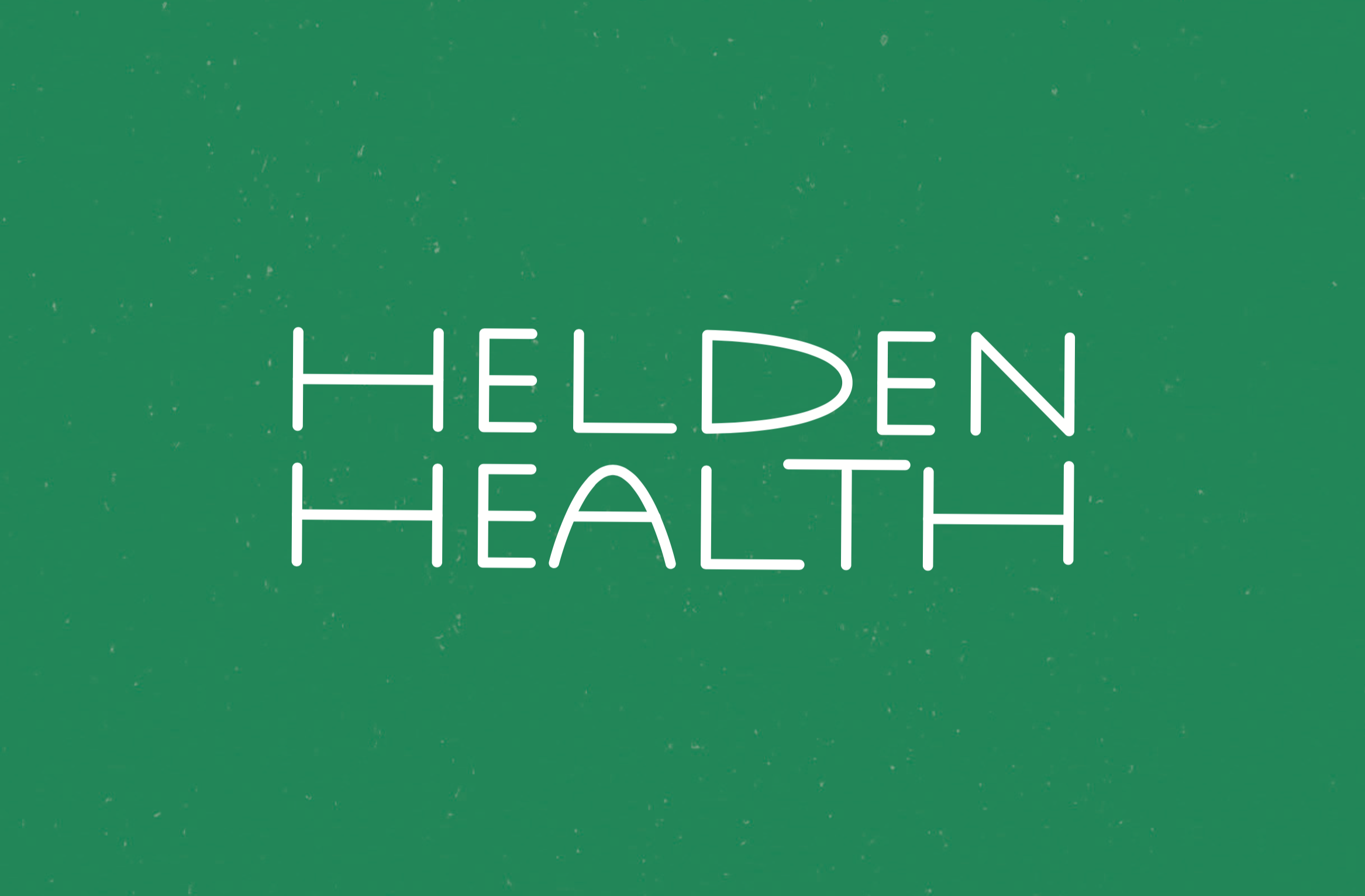 identity for orthomolecular therapist wout van helden
record design for serie limitée

for fanfare with tjobo kho, dirk verweij and medeina musteikyte
for Chris Hamilton's home concert
fanfare
with freja kir & miquel hervás gómez
fanfare is a studio and non-profit platform for graphic design, visual arts and creative pursuits based in Amsterdam. We explore contemporary visual language by initiating and hosting interdisciplinary projects and lectures, teaching workshops, design commissions (and what not).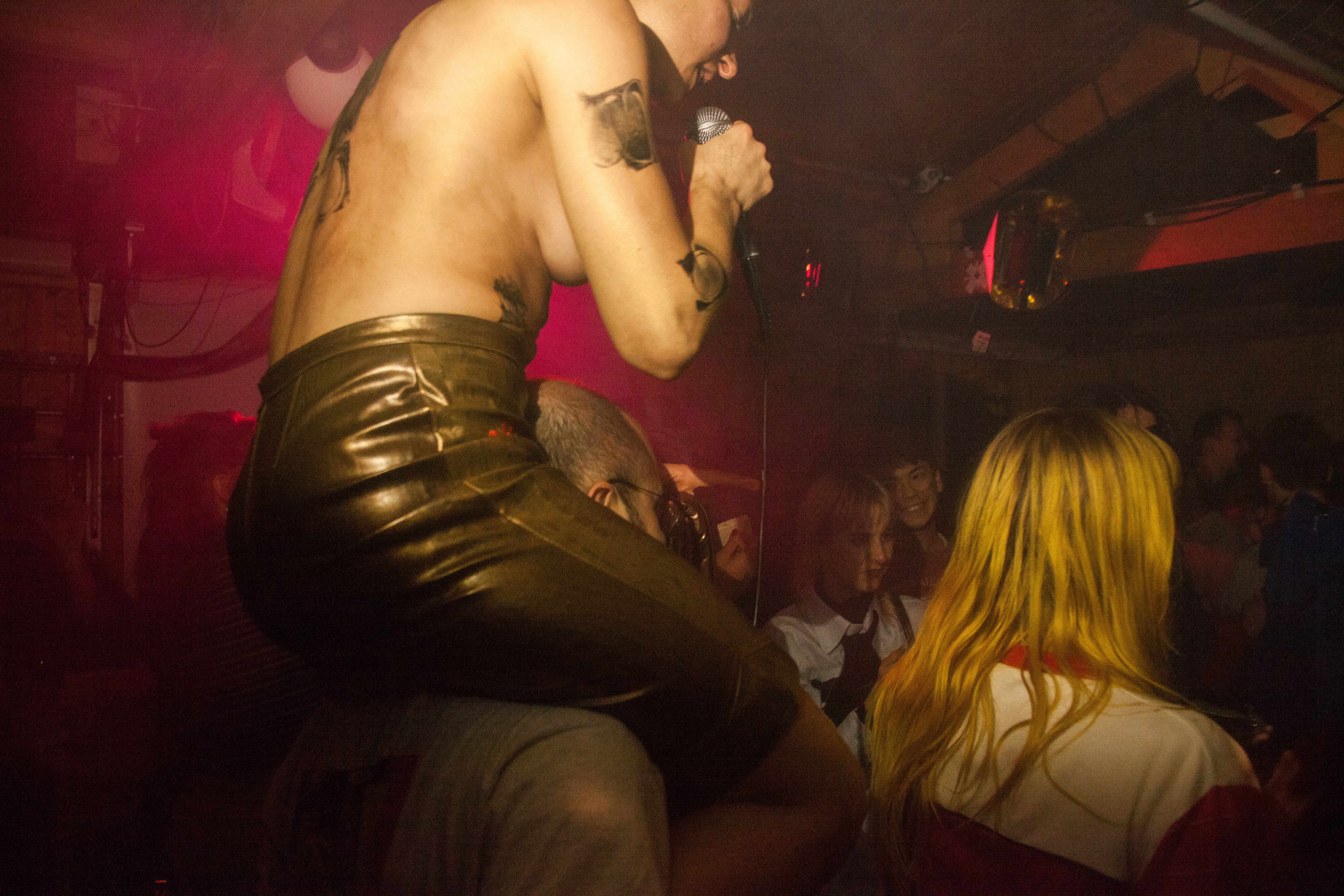 fanfare inc.
with freja kir & miquel hervás gómez
fanfare inc. is an ongoing investigation into the current conditions of nomadic design labour. The different chapters aims to reflect on new nomadic work practices through the lens of corporate culture. Each part of the research explores several points of view, through visual and written contributions, as well as podcasts and and sound recordings. In line with the nomadic focus, fanfare inc. is presented in different international contexts (previously at: biennial for graphic design in brno, chaumont design festival (fr), libros mutantes (se), manifesta biennial (it), and alt_cph (dk). All concept, design and excecution by the fanfare inc. team.